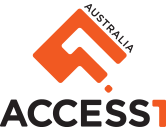 Secure solutions for tomorrow...today
INTERACTIVE
product guide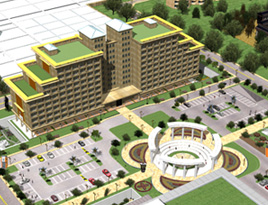 Our full range of efficient Parking Management equipment ensures customer satisfaction and accurate revenue collection.

ROAD

SECURITY

AT THE

HIGHEST LEVEL

We supply, install and maintain both impact rated and crash rated Security Bollards to match the level of security you require.

SURVEILLANCE

THROUGH

HIGH DEFINITION

EYES

Whether your requirement is for IP or Analogue, our CCTV Surveillance products will ensure nothing is missed.

PEDESTRIAN CONTROL

DELIVERED WITH

PRECISION

Our comprehensive range of Pedestrian Control equipment can be fully integrated with any building management system.

GUIDING

CUSTOMERS IN AN

EFFICIENT

MANNER

Congestion in car parks is a thing of the past with our reliable range of Parking Guidance equipment.

GATE AUTOMATION

YOU CAN

RELY

ON

Whether your requirement is for swing or sliding gates we have the products to meet your needs.

PROTECTING YOUR

ASSETS

SO THEY CAN

LIVE ON

Fabricating in metal, rubber and plastic, we have an extensive range of products or can custom design to suit your every need.