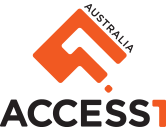 Secure solutions for tomorrow...today
INTERACTIVE
product guide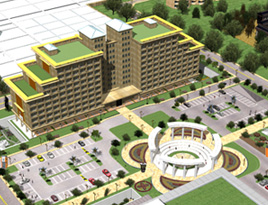 A1Cs 'Triple S' approach to System Integration
The reliable integration of the key components of a building management system is critical to the:
Safety;
Security; and
Satisfaction

of all customers and staff within any property.
A1Cs team of qualified engineers and technicians have the knowledge and experience required to deliver positive outcomes and solve even the most complex of system integration issues.
Whether it is part or full integration that you require our comprehensive range of access control, security, safety and surveillance products will meet your every need.
Our systems integration focus and experience includes: